The Surrey Food Festival
27th - 28th July 2024
Old Deer Park, Richmond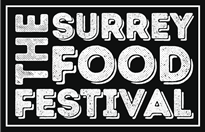 Soldeli
We are fish and seafood wholesaler (trading as True world foods), supplying premium Sashimi grade fish to restaurants, hotels, catering companies and retails.
Launching Soldeli in 2020 for public where people can buy premium grade quality fish online, delivering nationwide. In 2022, we opened a new market hub in Southall, a combined space of Retail shop, Sushi counter and Bar counter.
We are excited to be joining the Local Food Festival this year to be able to take this opportunity to introduce ourselves and our products to everyone to enjoy!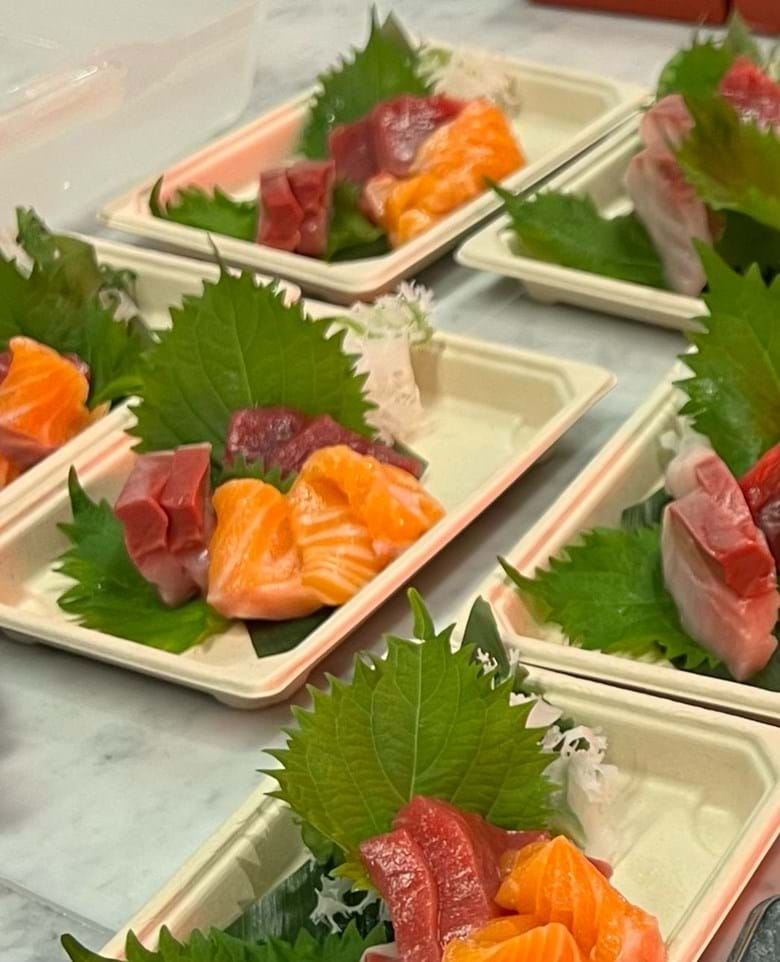 The Surrey Food Festival Sponsors & Partners