The Surrey Chilli Festival
14th - 15th September 2024
Walton on Thames Cricket Club
Festival Faces Group
Get Festival ready with us! We offer face and body painting for kids and adults. Along with neon braid extensions, and washout neon hair spray in all different colours. Elevate your festival look with our one of a kind light up gems!
Let yourself go. Tell everyone about your products, your ethos, and all the interesting bits. We are a team of artists with a love for festivals! We offer our unique style face and body painting for all ages. The more glitter the better. Always wanted to dye your hair a crazy colour? Try our neon UV hair sprays. We can spray your hair or you can buy cans to take away. 
If you're more in to the Ibiza style, try out our Dutch/boxer braids with neon hair extensions. We also sell LIGHT UP festival face and body gems which are designed in house.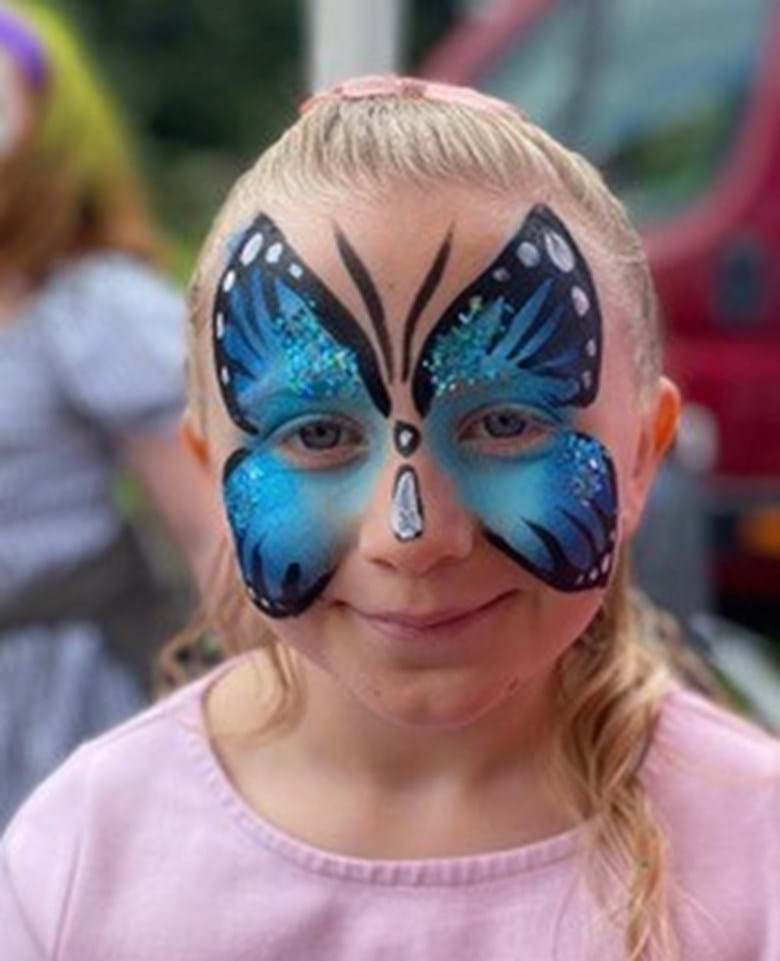 The Surrey Chilli Festival Sponsors & Partners